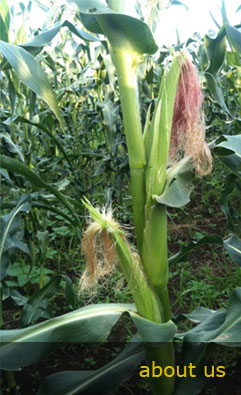 About Us
Neha International Limited, headquartered in Hyderabad, India is one of the first known Indian businesses to make investments in Africa.
Beginning as a floriculture venture in India, it moved its operations to Ethiopia in 2004, establishing a presence in the floriculture space there. In 2010, Neha forayed into agriculture, and was rated in 2011 as one of Forbes Asia's "Best Under a Billion" company.
Under the leadership of its CEO and promoter, G.Vinod Reddy, an ex-Indian Revenue Service (IRS) officer, Neha is emerging into a leader in sustainable agri-business in Africa with agricultural commodity trading, agricultural machinery export and outreach to farmers, as the center pieces of its business model.